Teachers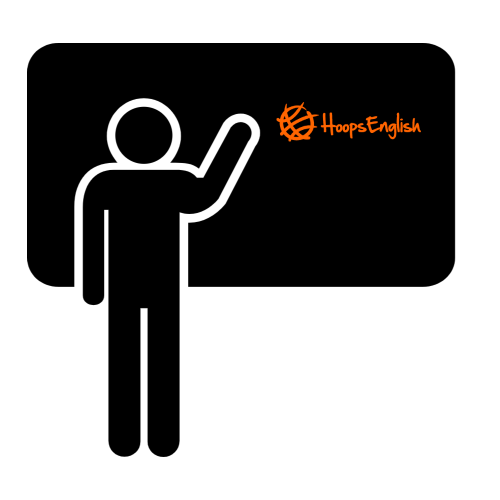 Coaches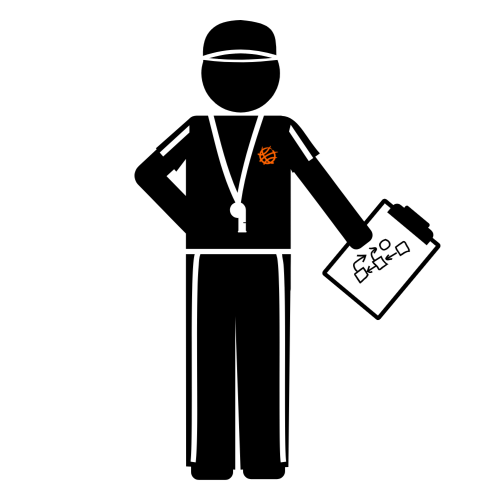 Artists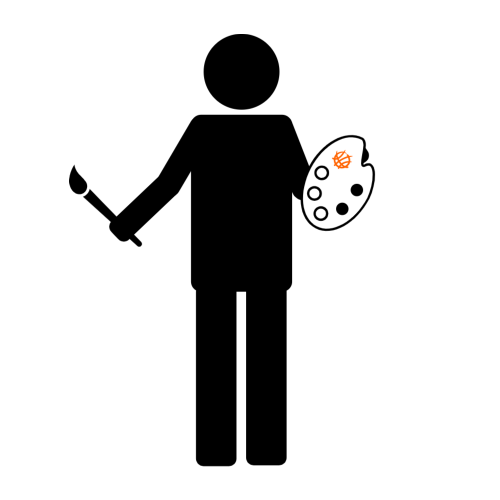 The History of HoopsEnglish
by Tim Fanning
In 2007 I set out on a journey to try and make it in the world of professional basketball with the idea to start in Spain at a lower level as a head coach and work my way up.  My income from basketball did not cover all of my expenses so I taught English as a Second Language "on the side."  I worked at an English academy 2 days a week and gave private classes.  I was having an issue with the lack of variety in the resources available and started a web page to organize different resources on the web that I found and created and shared that page with my students.
In my coaching experience (myself speaking Spanish and my players translating for eachother the common Spanglish frase thrown their way) it became clear to me the power of content based learning experiences and specifically the linguistic connection between English and Basketball.  So around 2009 I found out about Moodle as a free platform to "host" my online learning space.  One day in there I checked godaddy and HoopsEnglish.com was available so I bought it.  I bugged my best friend Bobby to make us a logo and he came back with the amazing logo you see today.
In 2010 hoopsenglish was live on the web and a guy named Brandon reached out to me asking about any opportunities with HoopsEnglish.  He had just moved to Barcelona and we had coffee and immediately hit it off as a fellow "hoop-a-holic."  In 2012 I was going to Barcelona Activa (an entrepeneurial initiative) and if I did not get a professional job in coaching I was going to pursue HoopsEnglish full time.  I had my first student sign up for the platform at 100 euros for the year and I did some collaborations with summer camps in Spain utilizing HoopsEnglish.  In August of 2012 I got a call for a coaching job in the Canary Islands which I happily accepted.  For the next couple years we had an early version of a mobile app available and I gave access to the players at the Academy and got some early feedback on the experience.   In 2012-14 Brandon did some in person events in Barcelona and each summer I revisited the project by means of upgrading the mobile app.
From 2014-19 as my coaching career took me to the NBA G-League, New Zealand and now Israel there was no time for HoopsEnglish during the season and it was only a project I visited in the summer.  In the summer of 2019 I was in serious talks with a city in Spain to offer a blended learning experience to their basketball coaches.  The idea was to use a "renovated" HoopsEnglish platform in the Spring and then in the summer to have a one week "camp" where we covered the content more in depth during and in person training experience. I hoped to share a combination of  language learning experience and communication skills that I have found most effective in professional basketball.
Then COVID hit and that project was immediately side tracked but the platform was really looking good.  I had the fear that the basketball world may not start up for a while so during those lock down months I connected with some people who also liked the idea and so HoopsEnglish continues into a new chapter.